ICT Quality Mark
We were awarded the ICT Quality Mark in November 2012 for demonstrating commitment to continual improvement through ICT. We have worked hard to sustain our commitment to ensuring our pupil's develop Computing skills to equip them for their future education and working lives.
"The ICT Mark is an accreditation scheme available across the UK which recognises schools achieving a good standard of mature and effective use of technology. Schools holding the ICT Mark have demonstrated that they are committed to using technology to improve their overall effectiveness and efficiency. "
– from the Naace Website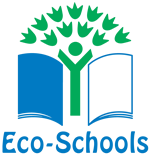 Eco Schools Green Flag Award
In February 2018 we were the first school in North Yorkshire to be awarded our 5th Eco Green Flag and International Eco School Award.
Achieving our 5th Green Flag is a great celebration of our sustained Eco work and the leadership provided by our pupils through their work on our Eco Team.
Green Flag criteria:
The school has identified an Action Team which has met on at least six occasions. The Action Team has the support of a parent and/or governor. Pupils take significant responsibility for the running of the Action Team.
The school has completed a formal Environmental Review, recorded the results and undertaken a follow-up review.
The school has produced a detailed Action Plan, including timescales and targets, shared the plan with the school community and updated it based upon the follow-up review.
The school has identified progress towards achieving most targets in the Action Plan.
The school has obtained physical evidence of their progress, including data collection and analysis (graphs, etc).
The school has identified substantial progress towards one large-scale project and indicated involvement with two others. 'Identified substantial progress' means that the school has an understanding of the project topic, recognises its importance to sustainable development within the school environment and wider community and has implemented change.
The school has a prominent, designated noticeboard, web pages or newsletter which details Eco-Schools activities.
Eco-Schools activities are reported in assemblies and at governors' meetings, as well as being regularly communicated to parents and the wider community.
The school has an agreed, adopted and displayed Eco-Code.
The school has shared good practice with other schools who wish to join the Eco-Schools programme.
The school can indicate that environmental issues have been covered in at least three curriculum areas by most year groups.
– from the Eco Schools website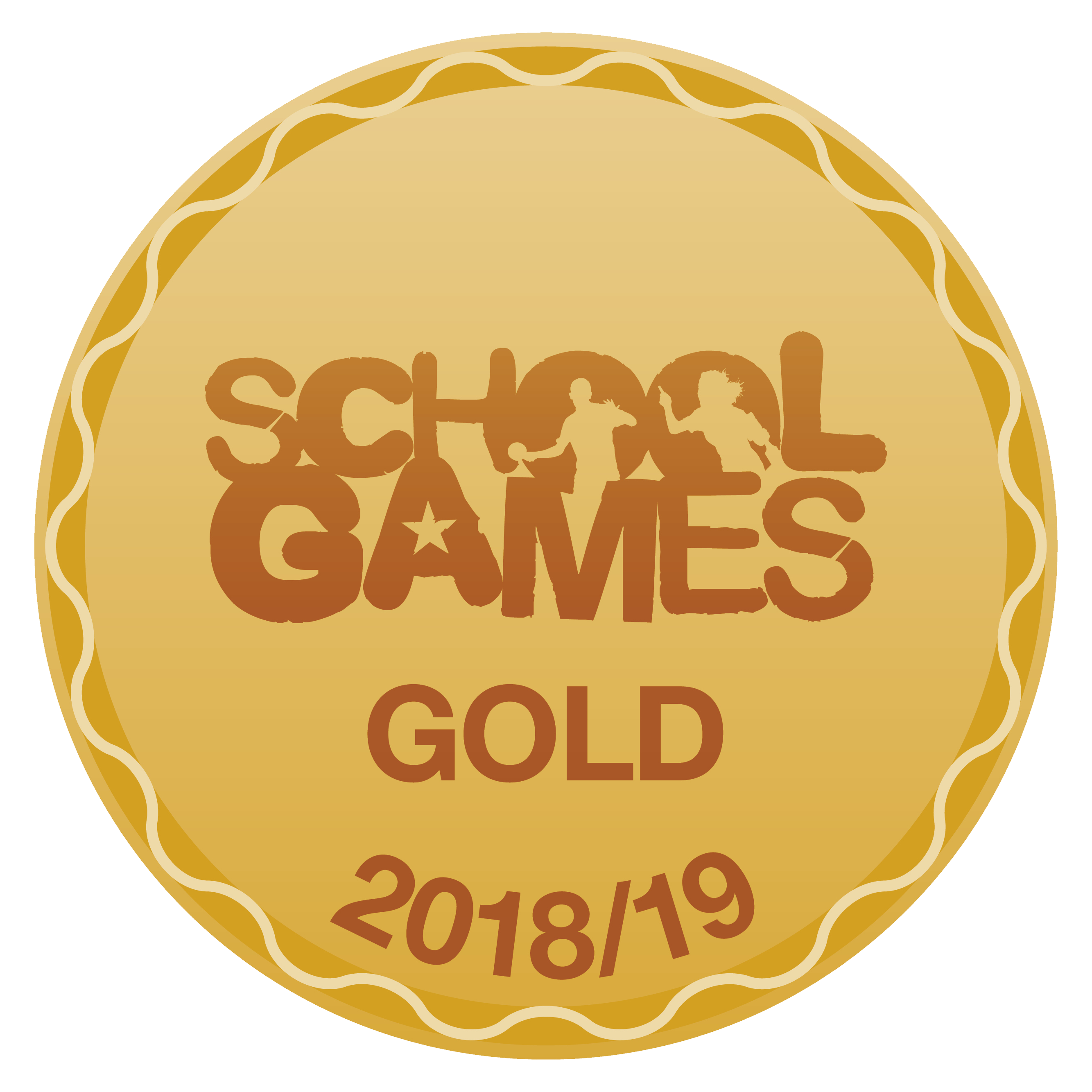 Gold PE and Sports Quality Mark
We were originally awarded the Bronze Kite Mark for PE and Sporting Excellence in 2012-2013 for the delivery, engagement and commitment to competitive sport. We received the award for second time in 2013-14. We were delighted to be awarded the Silver Kite Mark Award for excellence in 2014-2015 and subsequently in 2015-2016, 2016-2017 and 2017-2018.
In 2018-2019 we were awarded the Gold PE and Sports Quality Mark. This celebrates the high quality of our delivery of PE in lessons, in extra curricular activities, in competitive sport and through our links with clubs in the local community and at County level.
It also recognises the many sporting opportunities available to all pupils in our school.