Look on our weekly newsletters for our current PE and Sports activities.
Our Sports Day 2023 Highlights
Our Year 5/6 Girls Cricket Team finished in 2nd place in the Swaledale Tournament and qualified for the Area Final
Our Year 5/6 Boys Cricket Team competed in the Swaledale Tournament
Our Year 5/5 Boys Football Team were Swaledale Tournament Winners and finished in 2nd place in the Area Final
Sports Competitions 2018-19 – Football, Tennis, Tag Rugby, Swimming
Our Year 3/4 Boys Football Team were tournament winners and Swaledale Champions.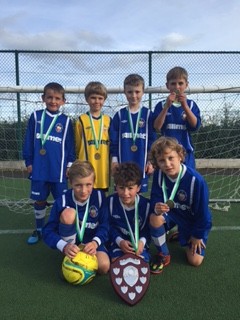 Our Y5/6 Girls Football Team were tournament runners up.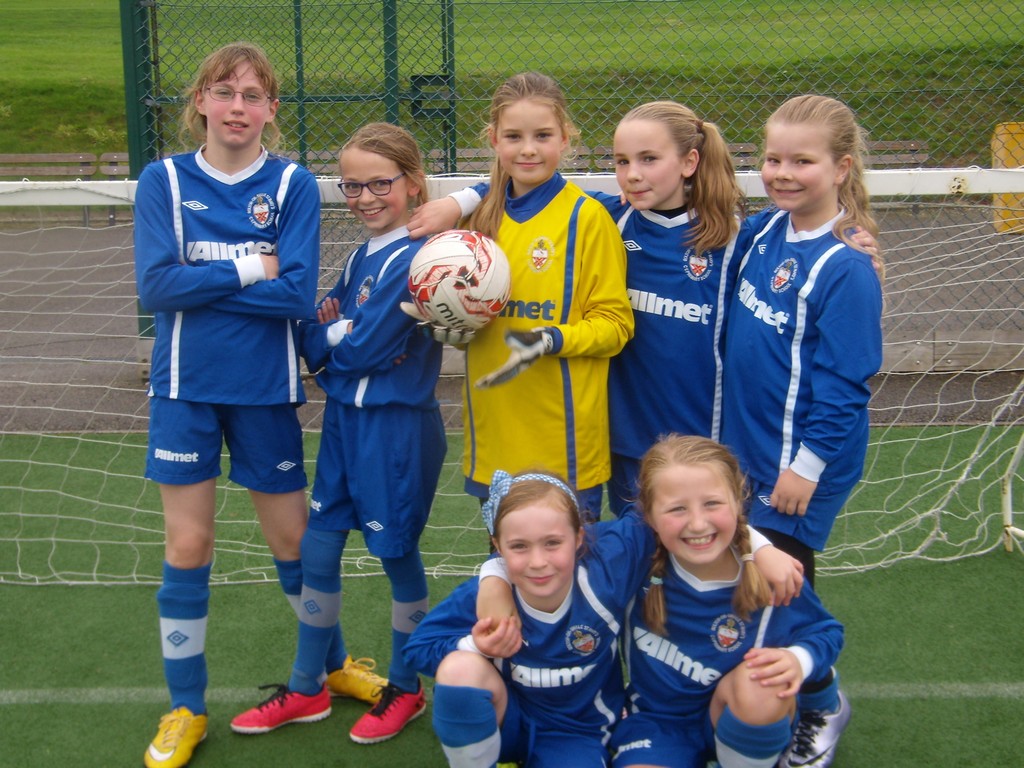 Year 5-6 Richmondshire Area Champions. We have qualified for the North Yorkshire Youth Games once again.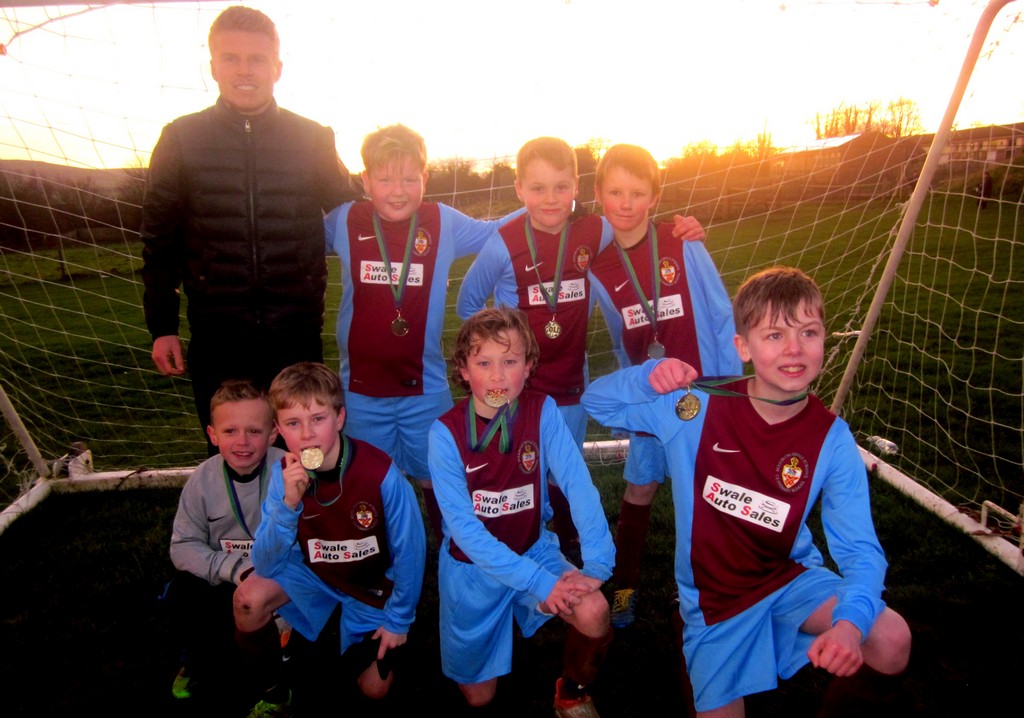 Year 5-6 Swaledale Champions!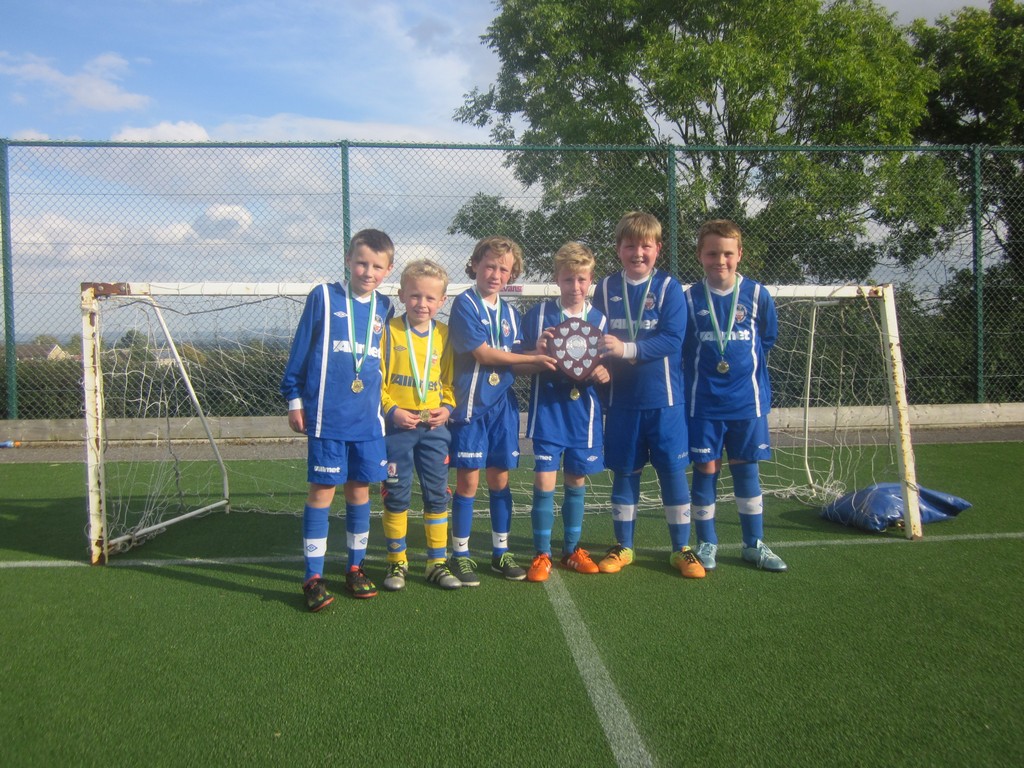 Our Annual Sports Day – we take part in mixed aged teams in a range of athletic sports and compete on the flat track also. Our parents, carers and friends come to share the afternoon with us.
Sports Relief – every 2 years we support the charity Sports Relief. We exercise, have fun and raise money for charities also.